Coaches
---
Marti Shea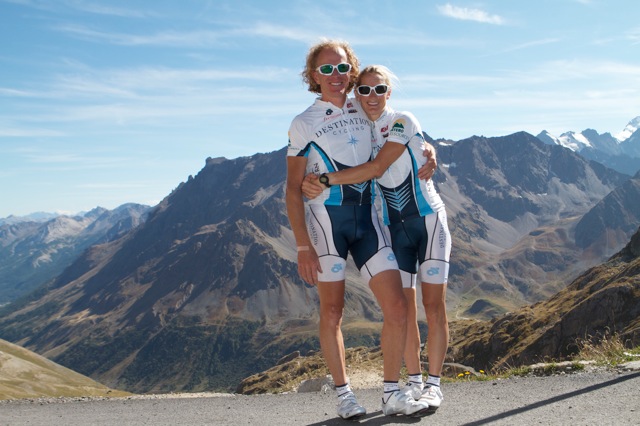 Marti Shea President/Owner Select Fitness Inc.
M.Ed, B.S., C.S.C.S. USA Cycling Level 1 Coach
Whether you are training for your first 10k, Mt Washington hillclimb or perhaps a multi-sport event, Marti will create a program, offer guidance along the way and encourage and motivate you to reach your goals. Marti believes the single most important factor that most coaches overlook is the ability to LISTEN to what the athlete wants to achieve. If you have goals or dreams that you wish to attain and feel that you don't have the necessary knowledge or if you are a well versed athlete but are simply looking for that "one up" on the competition, Marti will work with you allowing you to have input along the way and teaching you how to improve without overtraining. If dedication, experience, knowledge, motivation, encouragement and patience are important to you, you will like Marti as your coach.
Marti Shea attended Boston University and received her B.S. in 1985 and her M.Ed in 1986. Her professional certifications include Certified Strength and Conditioning Specialist through the NSCA and USA Cycling Level 1 Coach.
Marti enjoys and has over 25 years experience coaching runners, cyclists, duathletes, triathletes and cycling hill climbing specialists.
Joe Tonon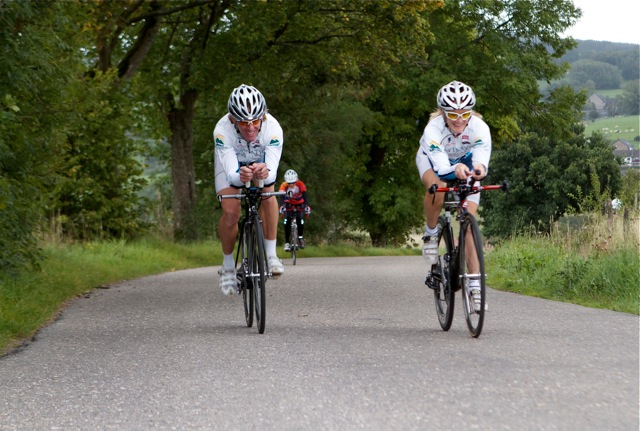 Joe Tonon Owner Destination Cycling USA Cycling Level 1 Coach
Every athlete has a unique physiology and set of goals but NOT every coach can recognize and implement various training differences.
Joe Tonon, owner of Destination Cycling and USA certified cycling coach with 25+ years of cycling experience, believes the coach-athlete relationship should be based on the individual and not on a random "canned" training program. Having worked and ridden with hundreds of cyclists, each needing to address all types of unique issues and personal goals, Joe will motivate, encourage and give you the tools and guidance for your individual success. Whether your goal is to improve your performance for your next cycling vacation, or to prepare for the World Championships, Joe will be there with you. Contact him now to get your program started.
Copyright © Marti Shea Coaching