Teach, Motivate and Guide
Coaching Services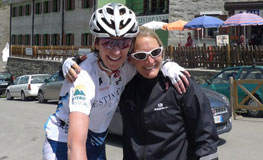 Whether you are a beginner or competitive athlete you can benefit by having input and direction from a coach. Marti's educational background, her own personal experiences as an elite athlete and her many years of coaching over the past 25 years make her a wise choice for your investment.
Learn More

»
Training Camps - Mallorca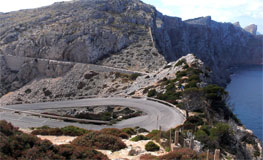 Warm up your legs in March for a week in sunny and warm Mallorca, Spain. This island is known locally all over Europe for the best place to catch early season cycling and racing.
See All Camps

»
Climbing Clinics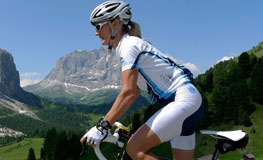 Whether you are a participant in the BUMPS series, training for Mt Washington, getting prepared to do charity rides or an enthusiastic recreational rider who seeks how to make climbing easier, this clinic will teach you to maximize your potential in limited time.
Learn More

»
Copyright © Marti Shea Coaching